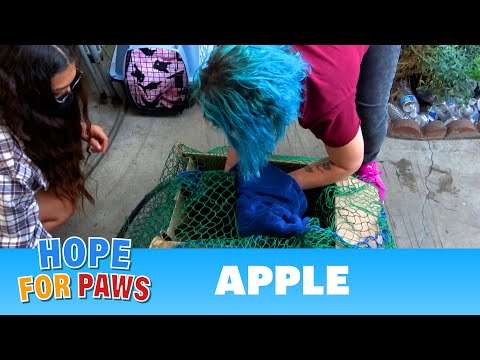 So many animals wouldn't have received the medical care they need without your support! I can't imagine living with this pain and I am so happy JoAnn Wiltz responded to this call.
If you can, please join us with a small donation here: https://www.HopeForPaws.org
If you would like to adopt Apple, please contact:
https://www.KittyBungalow.org
Thank you so much for liking, sharing and for subscribing to our channel… we are SO CLOSE to 5 MILLION!!!
Eldad